THE ADRIATIC, A SEA WITHOUT BORDERS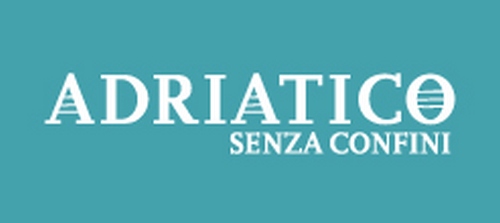 11th October 2014 – 22nd February 2015
The exhibition shows the cultural similarities in that macro-area in the 6000 BC – 4000 BC period.
Introduction to the exhibition
The Neolithic evolution in the East Adriatic: diffusion models, dates and materials.
Techniques and Instruments of the East Adriatic Neolithic early pottery: the "Impressed Pottery".
The main diffusion routes of an important raw material: the obsidian.
The diffusion area of objects which might have had a ritual purpose show common cultural roots: that may be an essential feature of the coastal areas, much more easily marked by the continuous migrations of populations.